Viral & Infectious Diseases & Tropical Medicine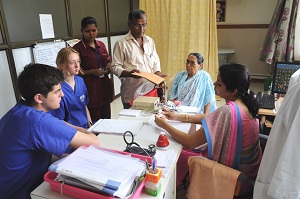 Rheumatology | Care of arthritis / rheumatic diseases
Haematology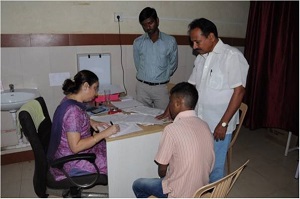 Nephrology
Nephrology department has full fledged dialysis unit. 7 dialysis machines are available for the chronic kidney failure. AV fistula surgeries are also done by general surgeon. Acute as well as chronic renal failure patients are treated.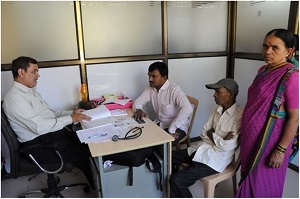 Cardiology
Intensive cardiac unit has 10 beds. Acute myocardial infarction, ischemic heart disease, angina, cardiac arythramias, congestive cardiac failure, rheumatic valvular, heart disease cases etc. are treated in I.C.U. The I.C.U. is equipped with cardiac bed, cardiac monitors, and pulse ox - machine, infusion pump, and syringe pump, ventilator, and pave maker, mobile x-ray unit. Temporary pall maker can be put I.C.U. for cardiac patients. For cardiac evaluation stress Test and Color Doppler equipments are also available.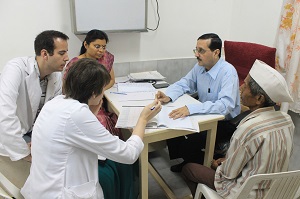 Neurology
Intracerebral bleed, cerebral infarcts, subdural haematoma epilepsy meningitis tubercular meningitis etc patients are treated.
Endocrinology
All types of endocrinology disease patients treatment can be done.